uncle mark


laurel and rosie (homemade costumes, adore)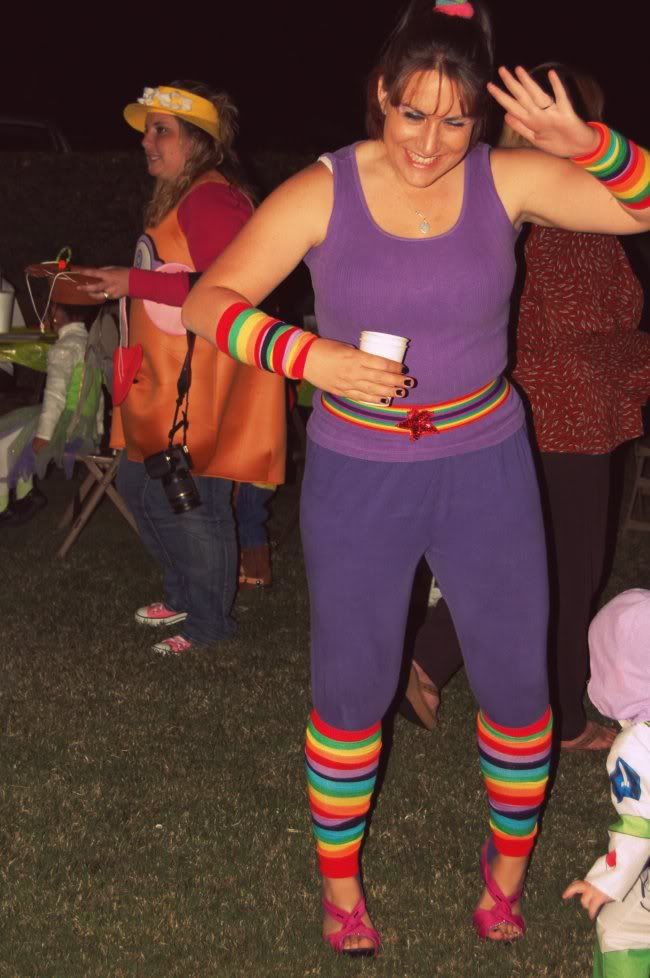 bobbie as barbie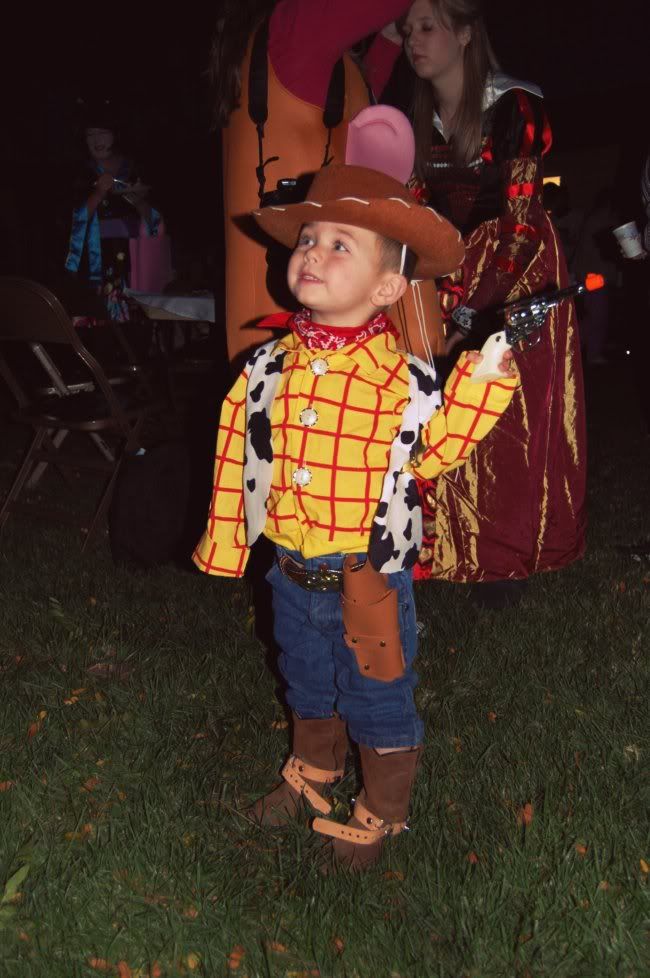 cousin wesley.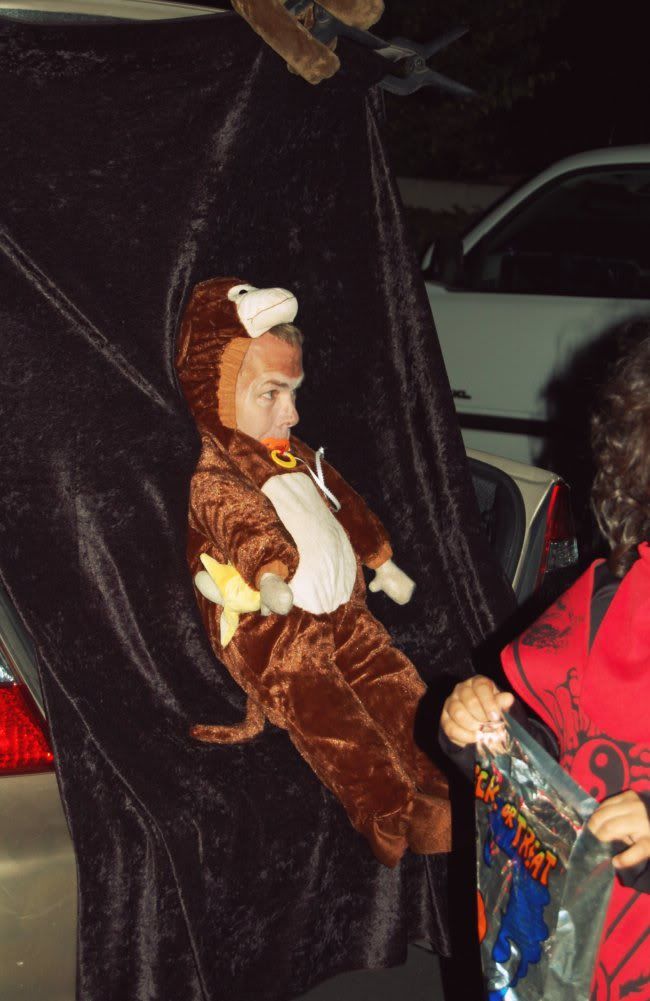 one of the "trunks", made with a toddler costume and a grown man's head. brilliant.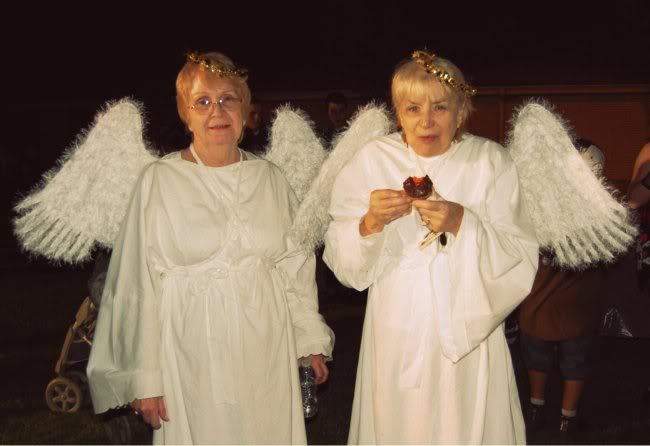 my favorite, pat and evelyn. they made me smile, made my night.


i think this was oscar the grouch. i couldn't get close enough because she was throwing weird slime stuff on the kids. awesome.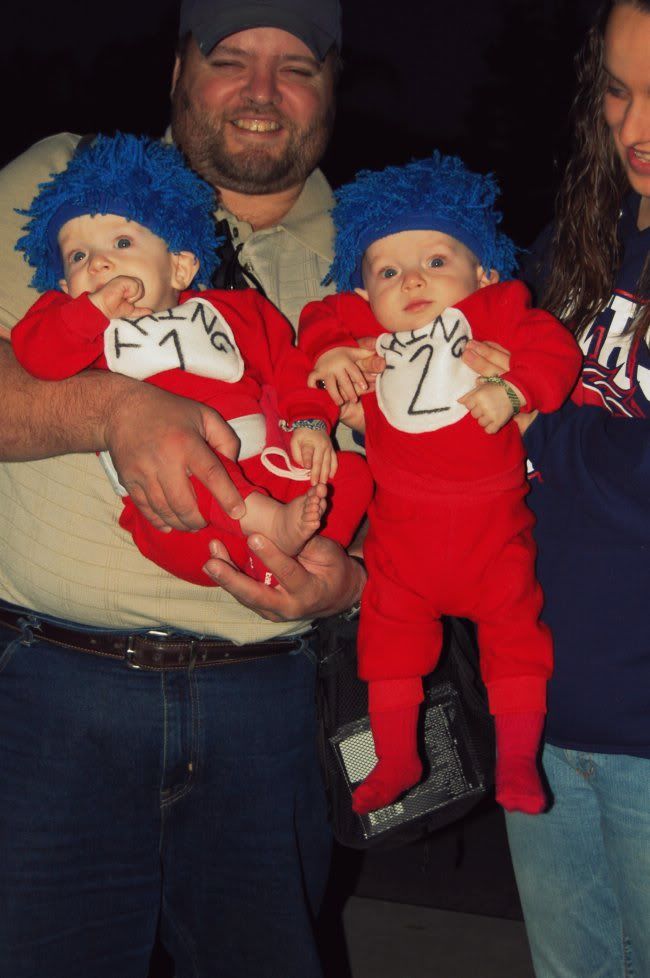 and last but not least, thing one and two.
christa and paul's twins.
happy, happy, happy.

it's a bit early,


but happy halloween to all.