Thursday, September 29, 2011
Wednesday, September 28, 2011

ninjas.
ninjas cuddling.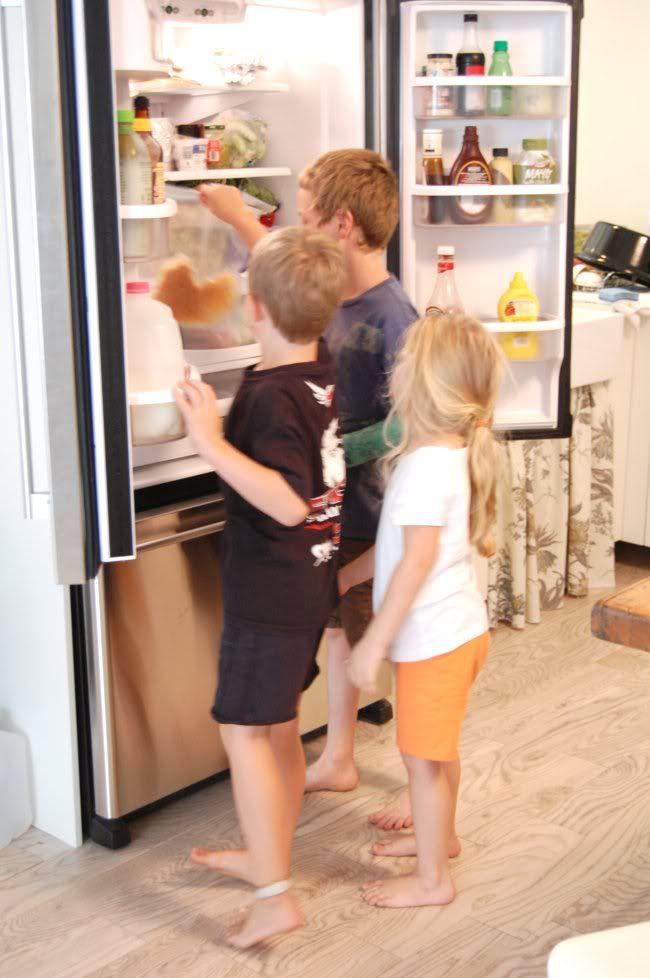 hungry ninjas.
hungry baby sis.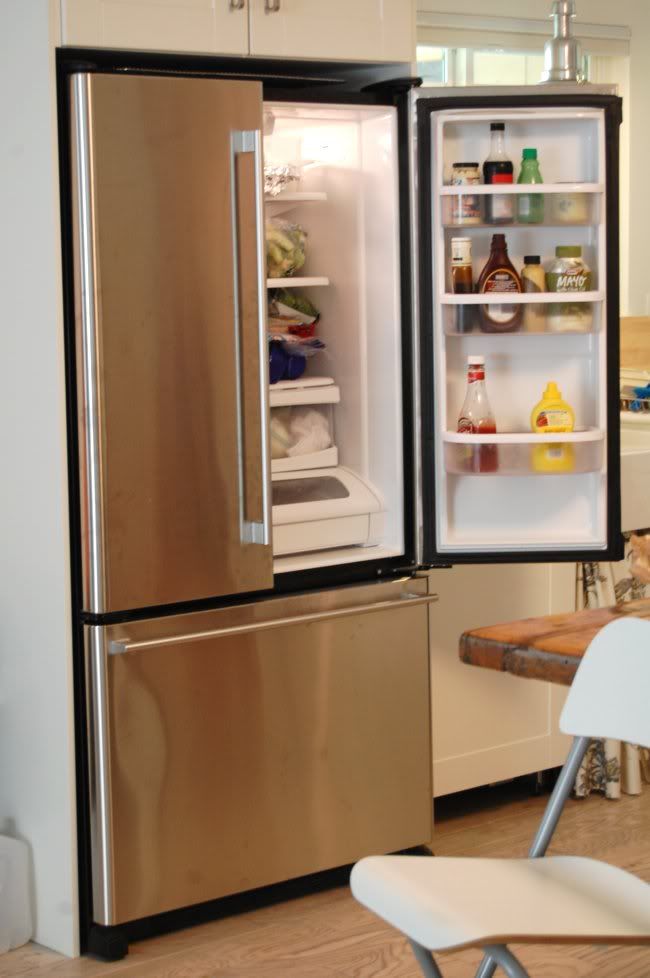 what we saw when we looked up 15 minutes later.
again, sigh.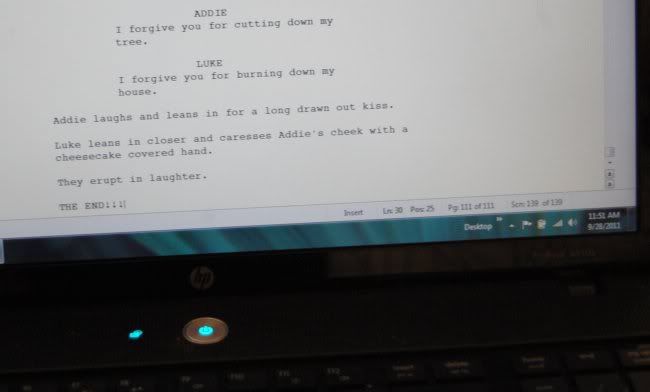 the computer screen, always the computer screen.


though, this one says that at 11:51 a.m. we finished our latest screenplay.


and it's amazing.
barely a rewrite to be done.
life is good.
now i need a nap.
Posted by

Becky
at 12:51 PM
1 comments


Tuesday, September 27, 2011
i rarely talk religion or politics in public forums so as not to offend or push buttons -
but that doesn't mean i'm not passionate about either.
this is not a pro-romney video,
(i'm not sure quite where i stand on any candidate at this moment)
but speaks more to a deep hurt many of us mormons have faced,
which is that we are considered less than by so much of the country.
i gave $10 to fund their video,
how many will you?
and if you don't want to fund their video, don't.
but
go here
, look around and think about supporting another artists/filmmaker.
i believe in the power of storytelling and words and people -
my whole life is based on this belief.
check it out.
and speaking of words and storytelling and beliefs -
i do believe that sue and i will be finishing our next screenplay in the next 12 hours.
look forward to a date and time post, per usual.
this one's really good.
ps: yes, i did break my toe.
it's a funny story i will post about later.
ps2: and yes, i have much more to say about the mormon issue,
just give me time and enough mental/emotional energy to devote to a good post.
Posted by

Becky
at 6:20 AM
1 comments